Diana Showman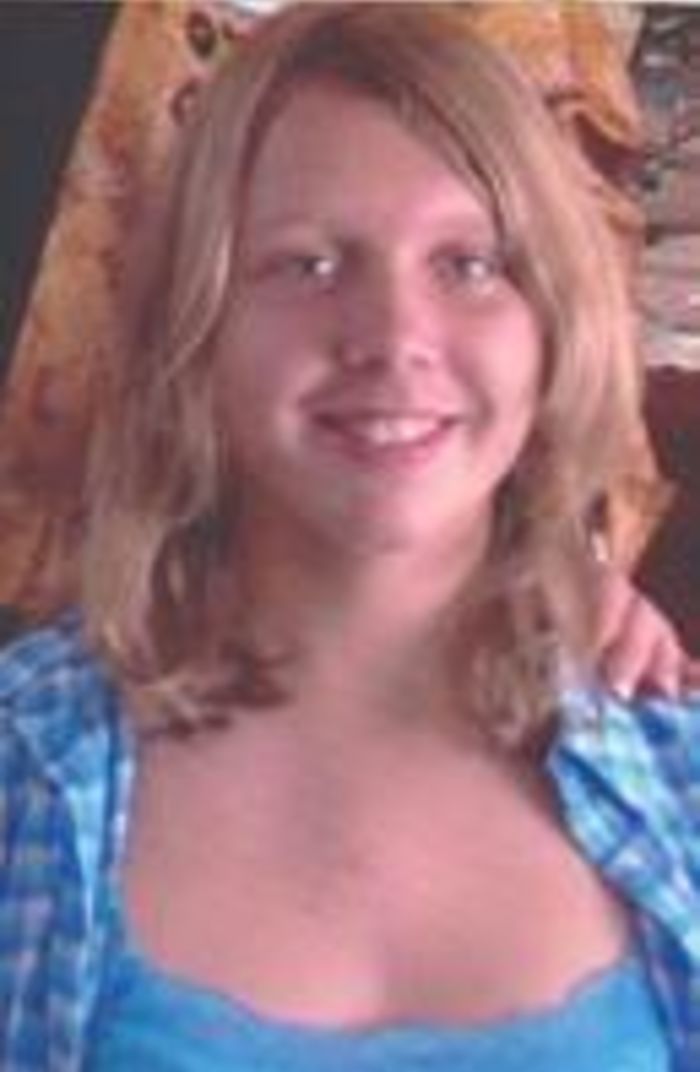 The parents of a San Jose woman killed by police after she allegedly threatened to kill her family are demanding answers and a full investigation by the district attorney's office.
Diana Showman, 19, was fatally shot by an officer outsider her home after coming out holding a black power drill. Police were responding to reports of a woman holding an "uzi-type weapon" in the Blossom Hill Road neighborhood.
Family said Diana struggled with mental health issues. Her parents said trained officers should take that into consideration and not resort to lethal force. "She was a good girl -- she had challenges, we loved her," said Vickie Showman, Diana's mother. I want the police to be more careful. I want them to be more compassionate."
Police in response said officers are sympathetic and point out many cops, including the one who shot Diana have training in dealing with the mentally ill. But police said officers in this case had seconds to respond to Diana's actions.
On the morning of Aug. 12, 2014, 19-year-old Diana Showman called 911 and told the operator she had an "uzi" and was going to shoot her mother and brother if police did not respond to her home, according to the DA's report. In a phone call that lasted more than 20 minutes, Showman reportedly told the dispatch operator that her family members were locked in one of the home's rooms. In fact, Showman was alone in the house and had no gun.
Police officers arrived at the Blossom Hill Road home and ordered Showman to come out and surrender. She was seen on witness video of the incident holding a large black object that police believed was a gun, but actually was a spray-painted power drill. While officers, guns drawn, ordered her to drop the object, Showman walked back and forth in a "catatonic" state while at times raising the drill and pointing it at officers. She also held a cell phone in her other hand but dropped it at some point.
San Jose police Officer Wakana Okuma, who had training to deal with people suffering from mental health issues, took the lead in instructing Showman to drop the weapon. After walking back and forth several times, Showman reportedly approached Okuma and raised the drill to point it at the officer. Okuma yelled, "Stop it. Stop it right there," before firing one fatal round from her AR-15 rifle into Showman's chest. Showman was pronounced dead at a hospital less than two hours after making the 911 call.
The Showmans told San Jose Inside that police repeatedly kept them in the dark the day of the shooting. Neither were at the scene of the incident, but both were taken in for questioning and had their cell phones confiscated during this time. Jim Showman called the police treatment "cruel," saying officers failed to inform him his daughter had been pronounced dead for an extended period of time. "It was horrible and insensitive," said Clark, the family's attorney. "There has to be better ways to interact with parents who are going through a crisis like this."
Showman Family Files Wrongful Death Civil Rights Lawsuit against San Jose Police Department
Vickie Showman speaks about her daughter Diana's disabilities, after Diana's death from an officer
Parents of Mentally Unstable Woman Killed by San Jose Police Criticize Report Clearing Officer
Parents of Woman Fatally Shot by San Jose Police Demand Full Investigation
park Bench dedicated for SJPD Shooting Victim
San Jose Parents Speak Out about Life death of WomanShot and Killed by Police While Holding a Drill