Progressive Candidates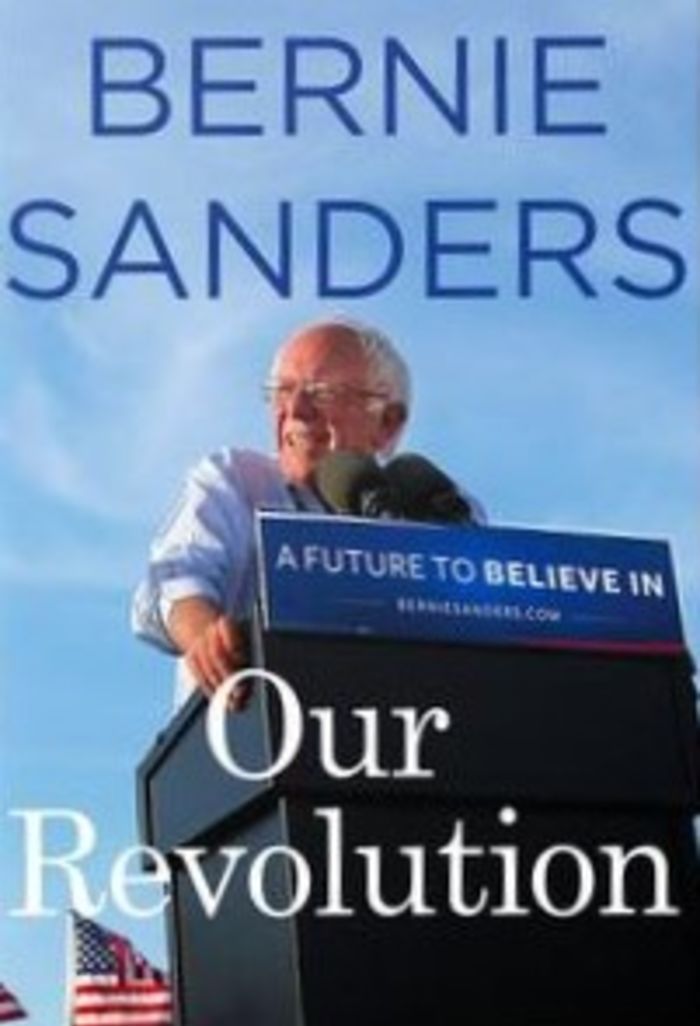 Shahid Buttar Candidate for California's 12th Congressional District (D)
Shahid is challenging Speaker of the House Nancy Pelosi.
After the March 3 Primary, I will be more active in helping Shahid's campaign. Nancy Pelosi is the Deep State's Corporate Puppet Master of my incumbent in the Congressional District 11.
Shahid Buttar Campaign Website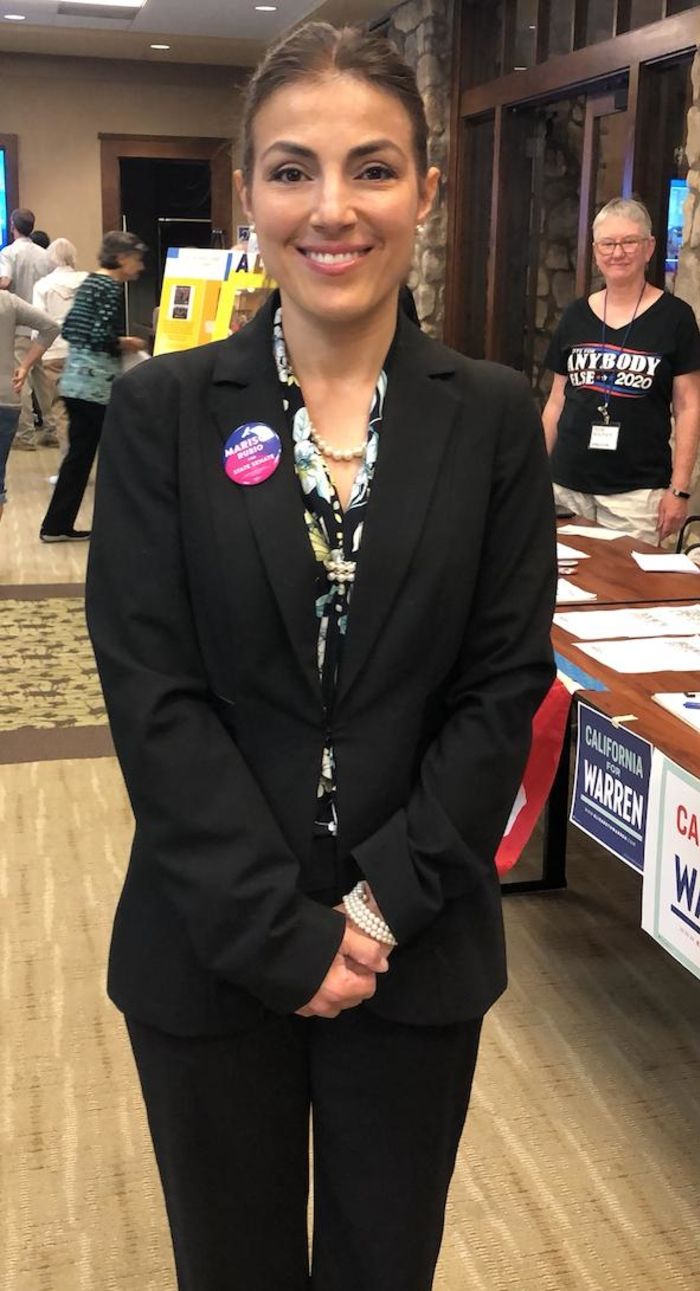 Cassandra Devereaux is running for California State Assembly for District 14 under the Peace and Freedom Party ticket.
I am a journalist, graphic artist, a long-time transgender activist and advocate. Ours is a society with more empty homes than houseless people. We produce enough food to feed the world, but people starve while we destroy 40% of our abundance. Pharmaceutical pofits are prioritized before health care and life saving medicine for all. We sacrifice human lives in order to enrich CEOs. Wall Street has wielded mechanisms of power to ravage our hemisphere for over a century through war, sanctions, supporting dictators. When those suffering from this violent legacy come to us for sanctuary from our mayhem, we round them up, separate their families and cage them. We gut education funding. Spend money building prisons and militarizing police rather than addressing the poverty from which crime springs. Giant corporations plunder our planet, steering the world into climate catastrophe .
This is a world centered on profit, not people. Designed to keep billionaires in their mansions while people sleep on the street. We can imagine a better world. We need deep, systemic change. We can imagine a better world, but to make things better we need deep, systemic change. Help join the movement.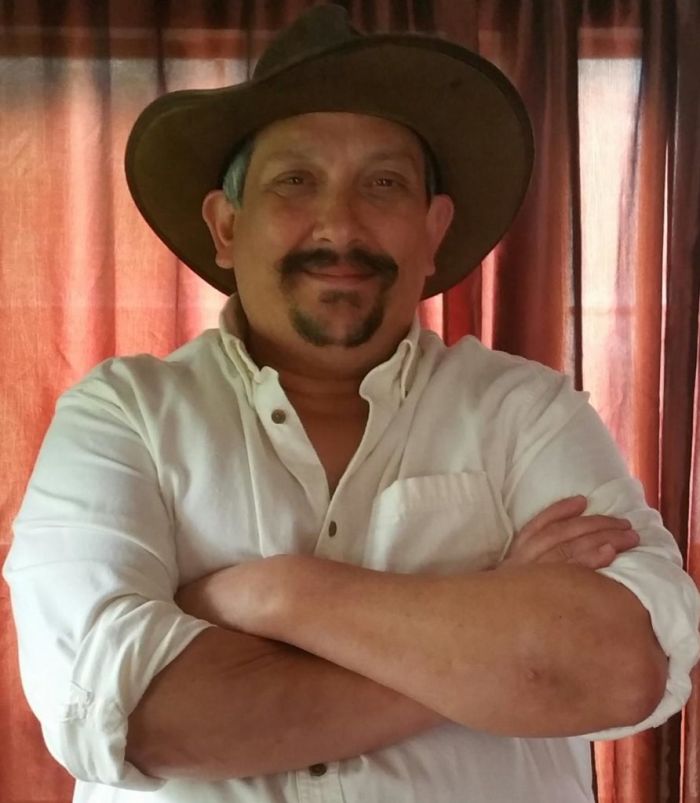 Bernie Sanders is running for president to defeat Donald Trump and transform our economy to one that works for all of us and not just the one percent. Bernie's battle cry "No one candidate is capable of taking on Donald Trump and the billionaire class alone. There is only one way we win — and that is together."
I have been a board member of Our Revolution Contra Costa which was inspired by Bernie Sander's run for President in 2016 and now 2020. Bernie is my candidate for President.
Sanders has held exactly zero big dollar fundraisers and rejected money from Wall Street executives and the fossil fuel industry. 99.3% percent of donations were $100 or less.
Bernie Sanders has won the endorsement of the Center for Popular Democracy Action to become the progressive standard-bearer in the Democratic presidential primary. The group, an alliance of more than 40 left-wing organizations across the country, said it represents 600,000 members. It plans to use an independent expenditure to fundraise, direct a field operation and do other organizing in the primary.
Marisol Rubio is running for the CA State Senator in District 7.
I know Marisol and she has my full support. If she is anywhere near as dedicated to progressive causes as she has been in caring for her daughter during a long recovery from cancer, my community will be blessed.
A single mom and an advocate for those without a voice, Marisol has consistently dedicated her limited free time to advocate for our community. Whether it's working to protect the environment, create new green jobs, strengthen gun safety measures, provide affordable, quality health care, solve our housing crisis or assist people with disabilities Marisol has been a champion for this district.
Marisol has developed deep roots in the community as an elected delegate to the Democratic National Convention and SEIU Local 2015 member. Now, with her daughter in college, Marisol is ready to take her lifelong commitment to advocacy and helping others to the State Senate, where she will be a champion for working families and the most vulnerable members of our community.
Marisol attended U.C. Berkeley, majoring in Molecular and Cell Biology with an emphasis in Neurobiology and was the recipient of the P.E.O. Women's Leadership Award. She currently lives in San Ramon with her daughter, who is a student at Diablo Valley College.
.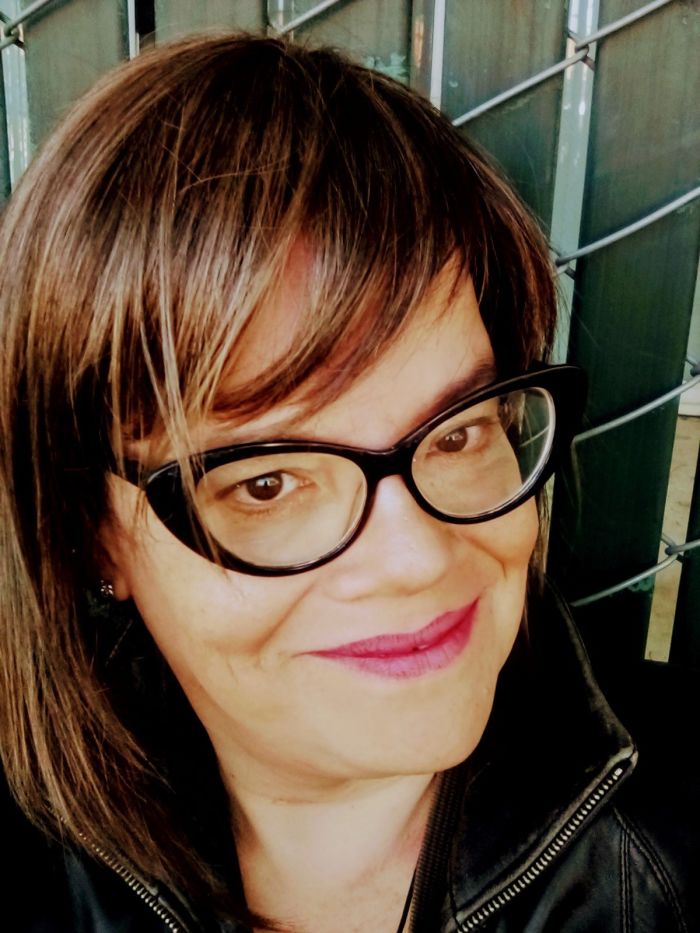 Jason Kishineff Candidate for California's 5th Congressional District
've lived in California's 5th district for more than half my life. I live in American Canyon. I went to Napa College, I've had a son at Sutter-Solano, I've lived, loved and even lost within this district. I know what its like to struggle through unemployment and to try to feed your family on Welfare. I worked hard volunteering for Bernie Sanders in the 2016 primary and have continued to take on the establishment in my own campaigns. I believe that we can, and need to, continue the political revolution and make this district one of the most progressive voting districts in the state, and do it without corporate money.
I am a home maker, a former pharmacy technician and father of 3 children. Around me, I've seen insurance companies deny coverage, I've seen the populations of homeless increase, I've seen violence increase. I've seen the costs of housing, energy and food increase, while wages remained largely stagnant. Education has gotten worse, especially as many classes have been cut altogether and supplies are now paid by teachers and parents. I've waited and waited for elected officials to make change, but to no avail. In fact, when one man tried, they lined up to stop him. That's why I'm running. It is long past time for the people to rise up and take our government back. My opponent has been in office 20 years, and there is much that he hasn't done. And if he won't, I will.
Jason Kishineff Campaign Website
.